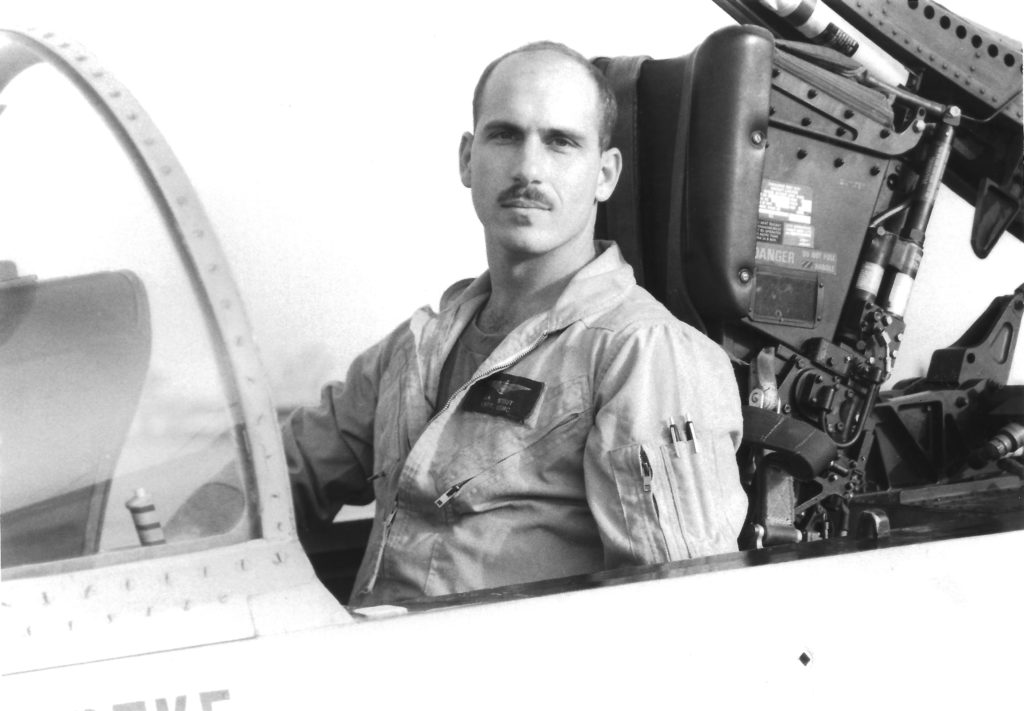 "Jay Stout has done a masterful job…."
—Keith Ferris
"Jay Stout's reputation as a hard-hitting, authoritative, yet easy-to-read aviation author is upheld with this book [Hell's Angels—The True Story of the 303rd Bomb Group in World War II]."
—Donald Caldwell
"Military historian Jay Stout has given us a rare gift:  A look inside the heart and mind of a lost warrior from the Greatest Generation"
—Robert Gandt
"Former fighter pilot Jay A. Stout continues to prove why he is one of the leading military aviation historians…."
—Stephen L. Moore
"As always, air combat veteran Jay Stout creates a spellbinding narrative by asking, and getting answers to, important and illuminating questions no other author on the topic has ever even thought of."
—Eric Hammel
"A colossal undertaking that delivers brilliantly. This work [Fighter Group] rises above the fray and is reminiscent of Ambrose's Citizen Soldiers."
—Michael Franzak
"This may be the finest book yet written about the air war over Europe during World War II."
—Air & Space Smithsonian
"Powerful–a gritty insider's tale as only a fighter pilot could tell it."
—W.E.B. Griffin
"...only a small fraction have become aviation classics.  One is Jay A. Stout's, Unsung Eagles, the finest compilation of first-person accounts of what it is like to go to war in the air that this reviewer has ever read."
—Smithsonian Air & Space
"Stout's task would have been far more difficult if he did not write so well."
—Walter J. Boyne
"Hell's Angels sets a higher standard for covering military history."
—ARMY
"Jay Stout's book [Hornets over Kuwait] should be indispensable to all students of military aviation.  As an informal self-portrait of a fighter pilot at war, it is vivid, truthful and often very funny."
—combatsim.com
"His skillfully woven first-person stories paint a compelling tale of bravery and chance."
—Naval History Magazine
"Jay Stout, a retired U.S. Marine Corps fighter pilot, has done a masterful job of retelling the events that led up to the massacre and its aftermath."
—Military Heritage
"Stout may think of himself as a fighter pilot who became a book writer, but I really think he was a historian who just happened to become a fighter pilot."
—combatsim.com
Jayhawk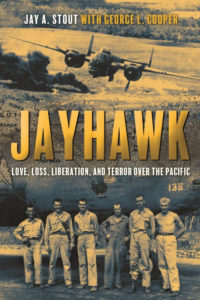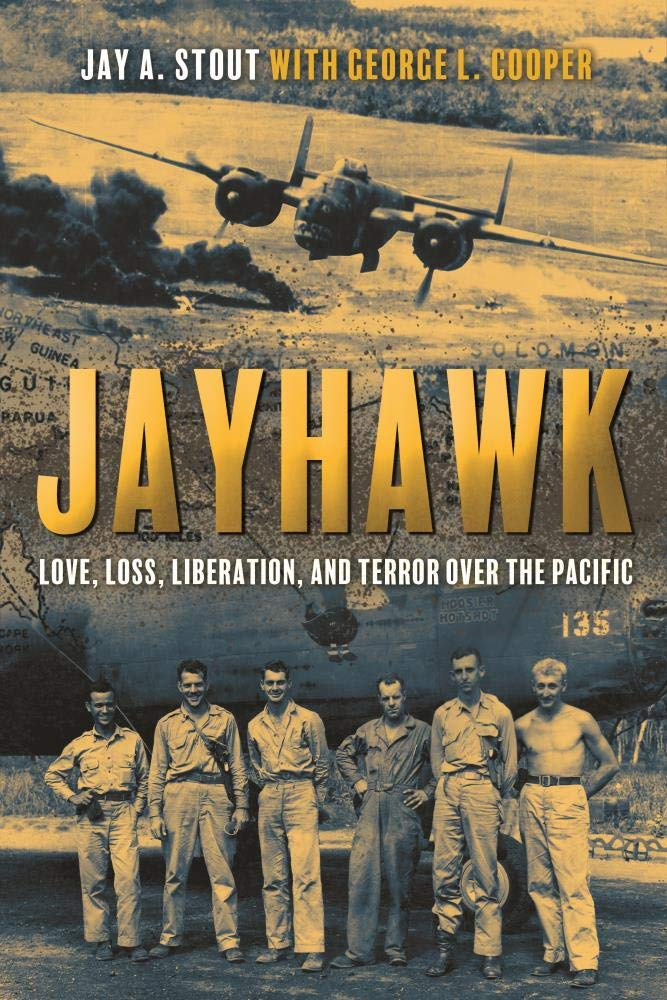 Air Apaches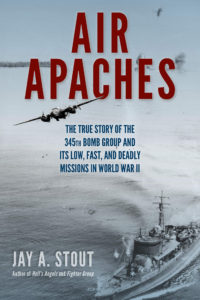 Vanished Hero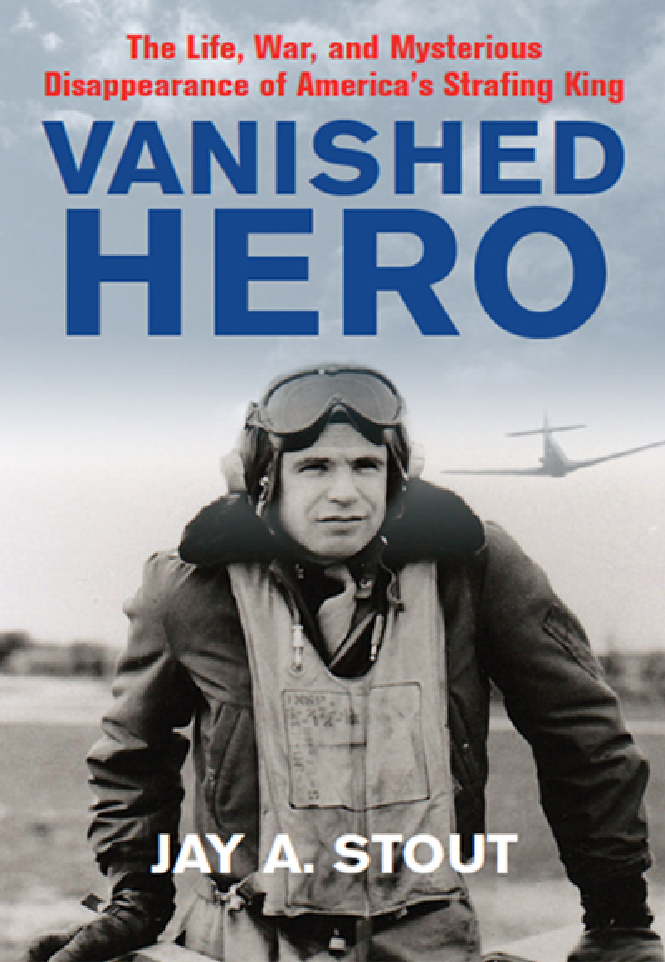 A hell-bent-for-leather fighter pilot, Elwyn G. Righetti remains one of the most unknown, yet compelling, colorful and controversial commanders of World War II. Vanished Hero tells the story of this remarkable man and the air war that he and his comrades fought, while examining his possible fate.
Hell's Angels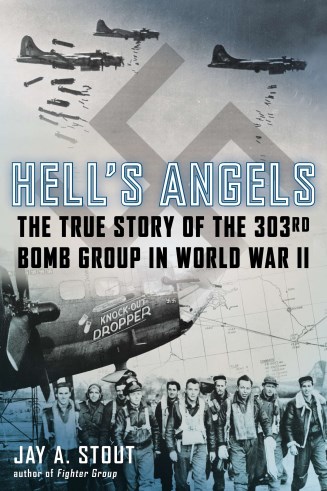 Although the United States declared war against Germany in December 1941, a successful assault on Nazi-occupied Europe could not happen until Germany's industrial and military might were crippled. The first target was the Luftwaffe—the most powerful and battle-hardened air force in the world.
Unsung Eagles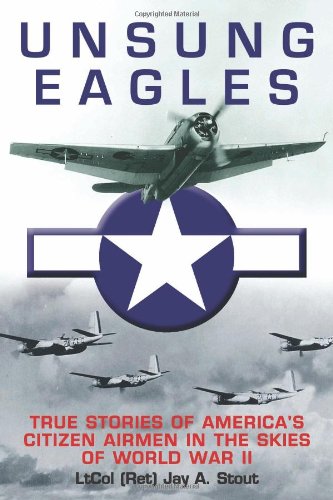 "Jay Stout has written one of the finest tributes to the fighting men of the greatest generation, concentrating not on the famous aces whose actions are well known, but on the 'ordinary man' who rose to greatness when the situation demanded it.
Fighter Group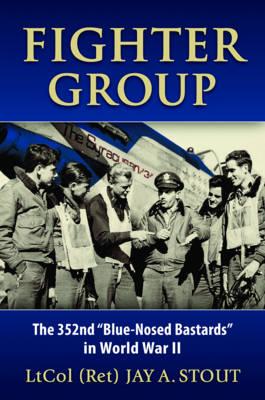 As described by award-winning author Jay A. Stout, the 352nd Fighter Group was one of the Eighth Air Force's most successful fighter units and counted history's two top-scoring P-51 aces among its ranks.  This book--the most comprehensive work ever to cover the actions of a single USAAF fighter unit--
Slaughter at Goliad
Texas lost many volunteers during its hard-won fight for independence from Mexico, but one harrowing episode stands out. Following a one-sided battle on the prairie near Coleto Creek, 250 mostly American prisoners...
The First Hellcat Ace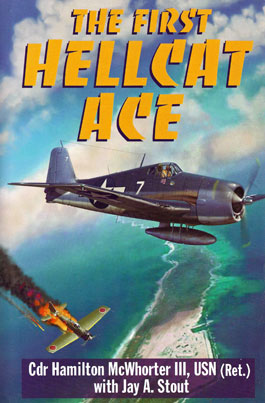 After earning his Wings of Gold in early 1942, Ensign McWhorter was trained as a fighter pilot in the robust but technologically outmoded F4F Wildcat. Initially assigned to VF-9—a fiercely spirited and hard-playing fighter squadron...
Hornets Over Kuwait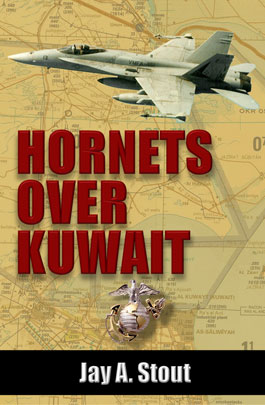 While most books about the Gulf War have been written by military leaders, politicians, or journalists, this lively memoir comes from a Marine F/A-18 pilot who flew thirty-sven sorties against the Iraqis during Desert Storm. His no-holds-barred look at modern air warfare is eminently readable and decidedly personal...
Hammer from Above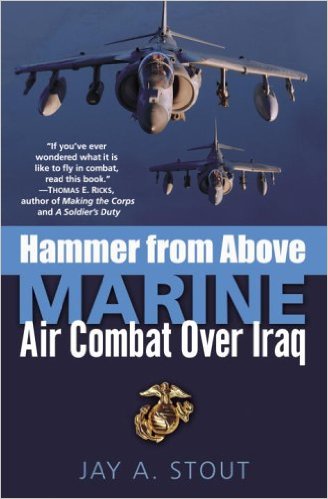 The Marine Corps' drive up the Tigris and Euphrates valleys during Operation Iraqi Freedom was marked by a combat relationship between its air and ground components that was unlike anything seen in the history of warfare...
The Men Who Killed Luftwaffe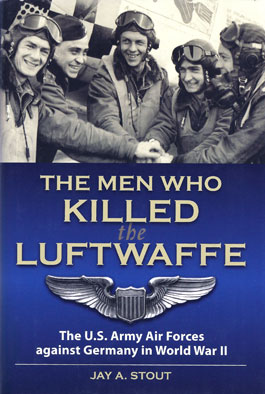 When World War II began, the U.S. Army Air Corps numbered only 45,000 men and a few thousand aircraft--hardly enough to defend the United States, let alone defeat Germany's Luftwaffe...
To Be a U.S. Naval Aviator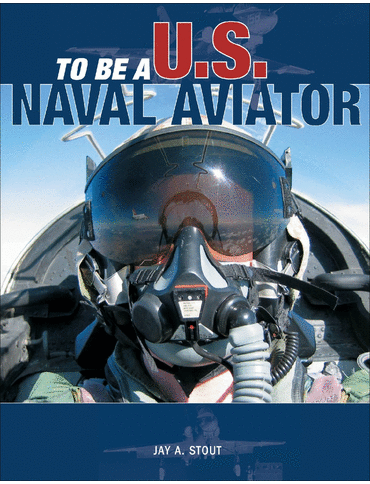 There likely is not a male in America beyond the age of ten who hasn't at one time or another imagined himself behind the controls of a Navy jet—rocketing off the bow of an aircraft carrier or twisting through the sky in deadly aerial duels with enemy aircraft. It is the stuff of Top Gun, the movie...
Fortress Ploesti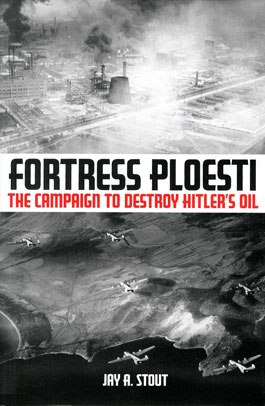 Early on the morning of August 1, 1943, scores of American B-24 bombers took off from the hot plains of Libya on a long-range raid of dramatic importance. Their target was the massive Romanian refinery complex at Ploesti...